Welcome to the Swansea Science Festival, the largest Festival of its kind in Wales!
The Swansea Science Festival returns between October 31st & November 6th, live and in person!
Join us & some special guests for a wide range of shows, talks and workshops along with over 30 free interactive exhibits to take your minds on a journey of discovery!
Get blown away by our whizzpopping 'Spectacular Bubbles' show or join the spills, thrills and pops in the Balloon Science Show. Get up close with our guests from Plantasia and their incredibly special wild friends or if space exploration is more your thing, join Brainiac Live for their 'Astronaut Academy', and the Science Theatre for their Moon to Mars workshop.
We're excited to welcome Ospreys in the Community, Swansea City Football Foundation, our own Sport Scientists and many more to put you through your paces at our first ever Sports Zone at the LC.
We will also be getting 'Really Wild' with conservationist and tv presenter Chris Packham as he takes us on a wild romp to the edge of the world and back.
Explore all our events & book your place below!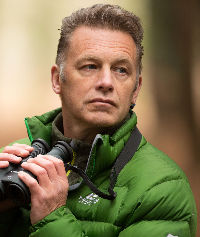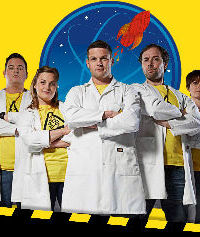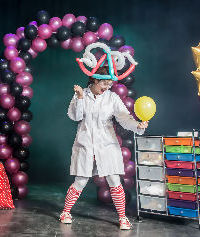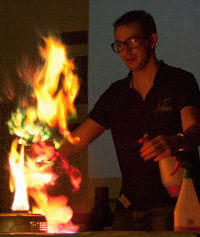 Browse our interactive map below and visit the different zones to discover all the exciting things that are on offer!